SIBONA OKA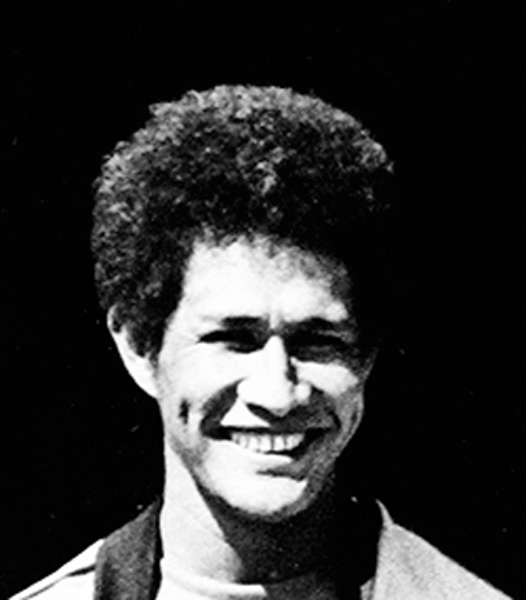 Sibona Oka, a pioneering trailblazer for weightlifting in PNG.
DATE OF BIRTH: March 19th, 1950.
GENDER: Male.
SPORT: Weightlifting.
PLACE OF BIRTH: Hula, Central Province.
HOME PROVINCE: Central.
FAMILY: Has four siblings.
ORIGIN: Aroma, Hula, Central Province.
Born on March 19th, 1950, Sibona Oka from Hula in Central Province attended the Bavaroko Primary School before going to Kila Kila Secondary and on to PTC College where he trained to be a draftsman.
His life until then did not point Sibona towards what would become a remarkable sporting career. This change came when in 1968 Sibona was brought to the weightlifting club at the Badili YMCA by one of the teachers from his school.
He took an immediate liking to the sport and quickly rose to the top.
Barely a year after being introduced to weightlifting, Sibona was selected to compete for the Papua and New Guinea Territory team at the third South Pacific Games in 1969. The 1969 South Pacific Games were to be hosted in Port Moresby after the 1963 edition in Suva and the 1966 SP Games hosted in New Caledonia.
Being selected to the team in the bantam weight category was a baptism of fire for the young Sibona. Still a relative novice after only being introduced to the sport a year earlier, he did not have any advanced lead up training camp or competition to help prepare for the Games.
Also on the weightlifting team for the Games was a fellow indigenous national from Rabaul and Chinese-PNG trio, Geoffrey Hui and brothers, David and Jackson Seeto also from Rabaul.
This was the first time the sport of weightlifting was part of the South Pacific Games and the competition was held at the PNG Defence Force gymnasium at the Murray Barracks.
Despite his relative inexperience, Sibona was very competitive and challenged the Tahitian favourite, Andre Soenaman for the gold medal in the bantam weight category. Sibona settled for the silver medal and in doing so created history as the first South Pacific Games Weightlifting medal won by a Papua New Guinean. He was also the first Papua New Guinean to lift at the South Pacific Games.
The 1969 Games experience motivated Sibona and two years later at the 1971 Pape'ete South Pacific Games in Tahiti, Sibona took revenge on Soenaman, beating the Tahitian on his home soil to snatch the gold medal. This was also another historical moment as it was the first gold medal for PNG in weightlifting at the Pacific Games.
LIFT: Sibona competing in Apia in 1983. PHOTO: Courtesy of the Sibona Oka Family.
While still an active athlete, Sibona wanted to do more in the development of the sport and in February, 1972 he was elected chairman of the YMCA Weightlifting Club.
Sibona's medal success continued in 1975, where competing at his third South Pacific Games in Timon, Guam he successfully defended his gold medal.
For recognition of his success, Sibona was awarded the Distinguished Sportmanship award by the Lions and Rotary club for his exemplary sport performance in Weightlifting in 1977.
Sibona did not participate at the 1979 South Pacific Games in Suva, however he returned to the platform in 1983 at the seventh South Pacific Games held in Apia. And he returned in style to reclaim the gold medal and confirm his dominance in the bantam weight division.
Sibona's unrivalled success at the South Pacific Games earned him selection to represent PNG at the 1984 Olympic Games but due to work and study commitments at the Australian National University in Canberra, he had to decline. He was again unable to be a part of the 1990 Commonwealth Games team to Auckland due to his work commitments.
Apart from weightlifting, Sibona had a passion for Chinese Martial Arts and was actively involved in learning and practicing it. He also loved his guitar and often played a tune on it around the house.
Due to his work and study commitments, Sibona could not continue weightlifting but never lost his love for the sport. He often expressed his dream to see weightlifting grow and to assist through coaching and technical support.
Sibona passed away on March, 2010 after his 60th birthday.
A true trailblazer for his sport of weightlifting and for sport in PNG, Sibona's medal achievements at four separate South Pacific Games from 1969 to 1983 ranks him alongside some of our most accomplished athletes and is genuinely worthy of induction into the PNG Sports Hall of Fame.